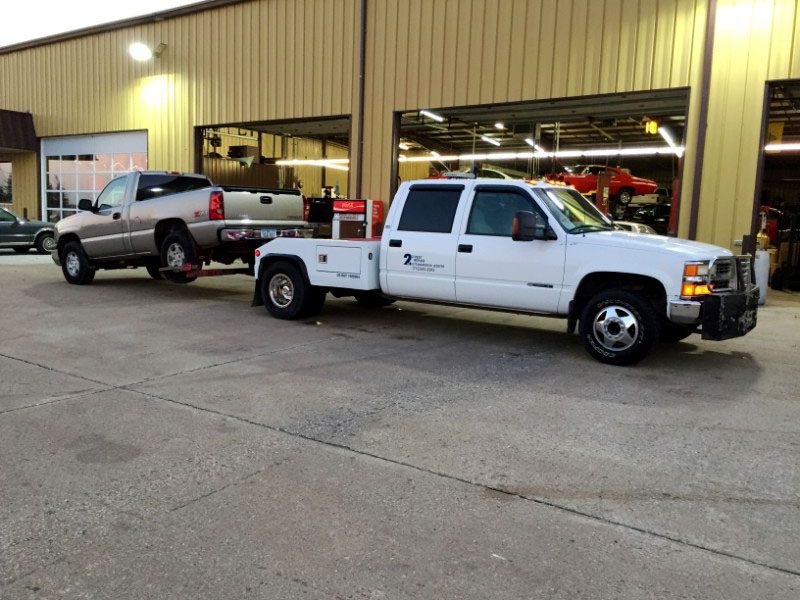 When your vehicle won't start or you're left with an auto that's not in safe, roadworthy condition, don't waste any time in calling a reliable towing company like Second Street Towing and Repair for towing in Atlantic, Marne, Lorah, Lewis, and Wiota, IA. We're perfectly located right off of Interstate 80 and can come to you as soon as you call, to help alleviate your situation quickly and get you back on the road again safely.
Our towing services in Atlantic, IA is available 24 hours a day, 7 days a week to come to you wherever you and your car are sidelined, whether it's on the side of an unknown road or right at home in your own driveway. Our towing company is pleased to provide towing for any vehicle within a 75-mile radius of our location. Don't forget, we also offer free towing services with any approved repair, to help you safely get your vehicle to our shop!
Locked yourself out of your vehicle? We can help 24/7 with your auto locksmith needs!
Damage Free
Wheel Lift Towing
Rollback Service
Quick Response Time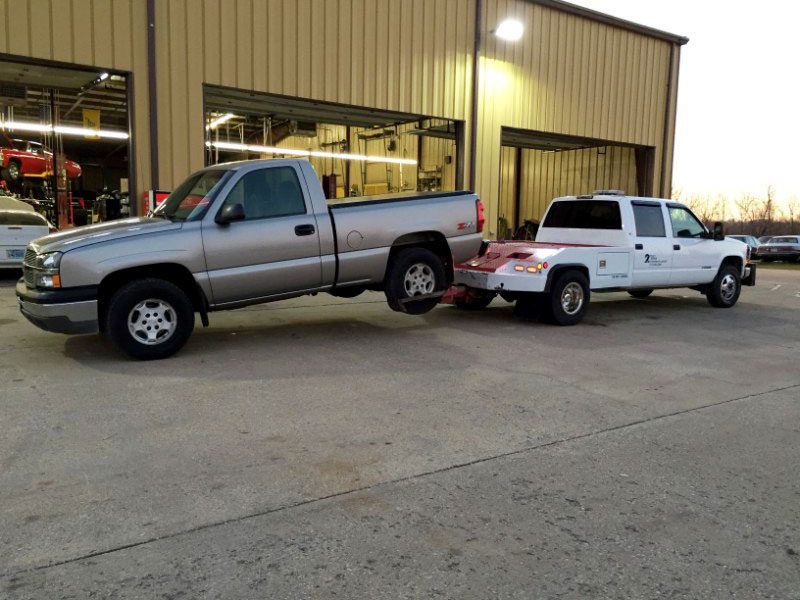 For more information about towing services, transmission repair, general auto repair, or to get a tow truck out to your location quickly, contact us at our towing company today at 712-243-2203.